Top Down Survivor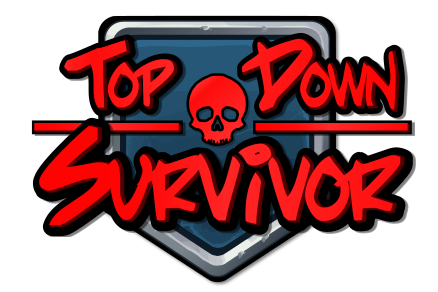 Top Down Survivor is a top-down multiplayer online shooter where you fight against other players around the world.
The game is currently in development, and a closed alpha will be starting soon.
About the game
It is an online multiplayer shooter with a ranking and crafting system.
Earn rank points to play in higher levels with special crafting technologies.
The crafting system provides you with different types of accessories. You can improve your weapons with upgrades, and you can craft special equipment to be better than your enemies.
Rising Fox Studio

Thank you for visiting my website. Rising Fox Studio is a one-person game development company from Germany.
On this website, you will find the planned features and the status of the development of my first game.
For additional information about the progress of the development, please visit my social media accounts down below or subscribe to my newsletter.